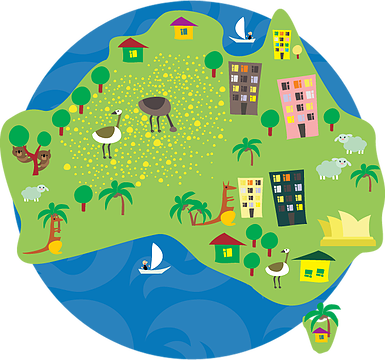 Finally, a Science event that isn't just part of Monash.
The Pint of Science Festival sees some of world's best scientific researchers and science communicators go to pubs in cities around the globe to discuss their latest findings with you. This is your chance to get face-to-face with the people involved in carrying out current research. You can listen to them talk, join in games and quizzes, or just enjoy a chat over a pint.
The festival runs from the 23rd to the 25th May 2016 in 60 cities across 12 different countries – including Australia! Check out the Melbourne Event page for all of the 9 different pub-tastic talks.
Monday, 23 May
Cancer, Genes and Disease (Biology, health)
Building Blocks (Chemistry)
Crawling out of the Ocean (Biology, evolution)
Tuesday, 24 May
Looking Good (Biology, health, biomedical engineering)
Changing Spaces (Astronomy, physics)
A Bloody Solution (Biology, nanotechnology, conservation)
Wednesday, 25 May
Feeling Lost in Space (Psychology, astronomy)
Light Matters (Astronomy, physics)
From Below to Above (Biology, astrophysics, video games)