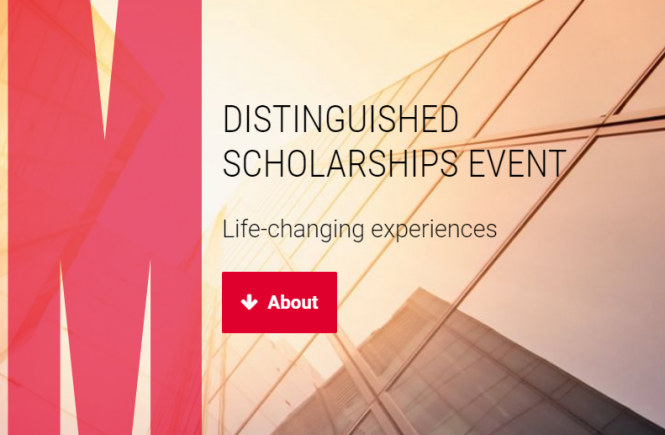 Distinguished Scholarship Opportunities 2019
Are you committed to contributing to a better future? These generous and…continue reading

Vice-Chancellor's Ancora Imparo Leadership Program

Empowering You: University Students
This exciting opportunity supports women in STEM University students with their STEM studies…continue reading
Highlights
The Undergraduate Science Student Awards are now open for 2018!
Students may self-nominate, or be nominated by another student or staff member, around the broad category of leadership, academic culture & science communication.
Nominations will close at 5pm on the 1st June, 2018, so please complete the Google Form A.S.A.P!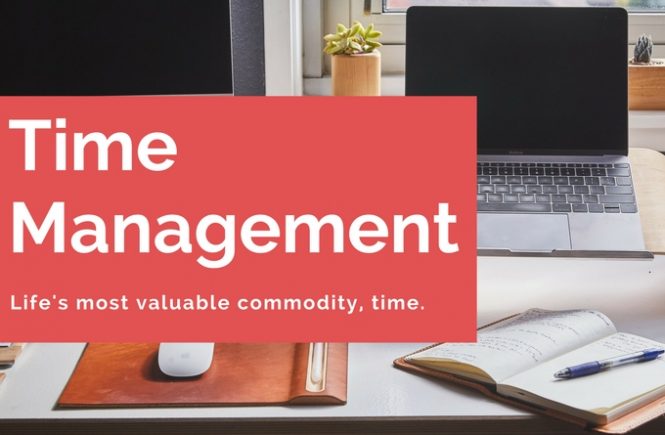 Time Management
Time management is the essence of Life Management. It allows for the utilisation of time for the maximum productivity and the successful completion of tasks and goals.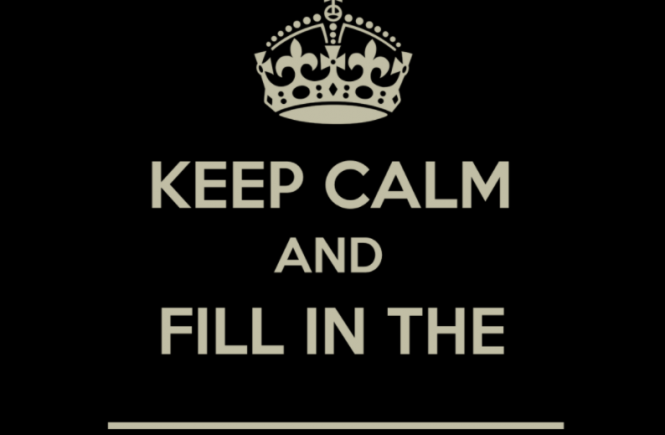 #FeelingPrepared
It is that time of semester again … the mid-semester slump.
But there is good news as we are now past the halfway point!