2018 Biomedical Science Industry Night
Biomedical Science Industry Night  The Monash Biomedicine Discovery Institute is bringing together…continue reading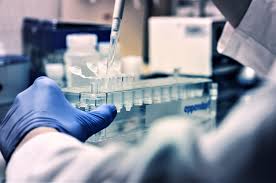 Drop by for Work Integrated Learning Information!
BASF 2019 Graduate Program – STEM
If you are passionate about science and innovation, the BASF Grow Graduate…continue reading
Highlights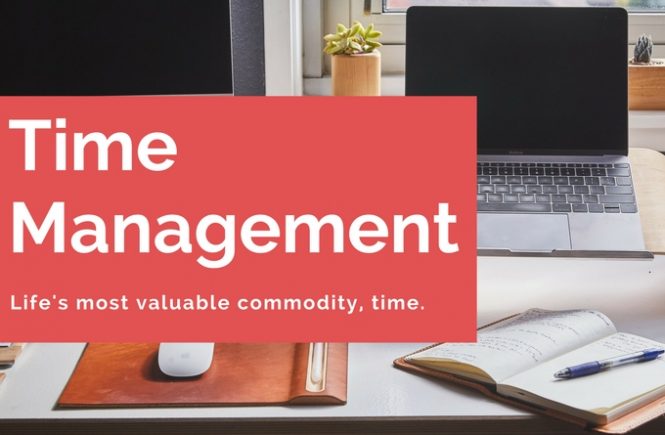 Time management is the essence of Life Management. It allows for the utilisation of time for the maximum productivity and the successful completion of tasks and goals.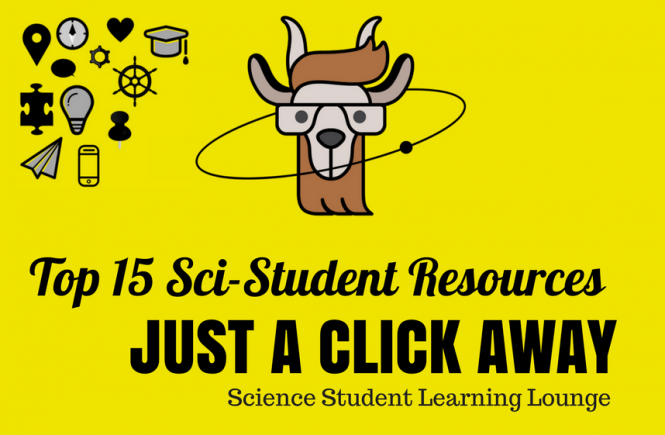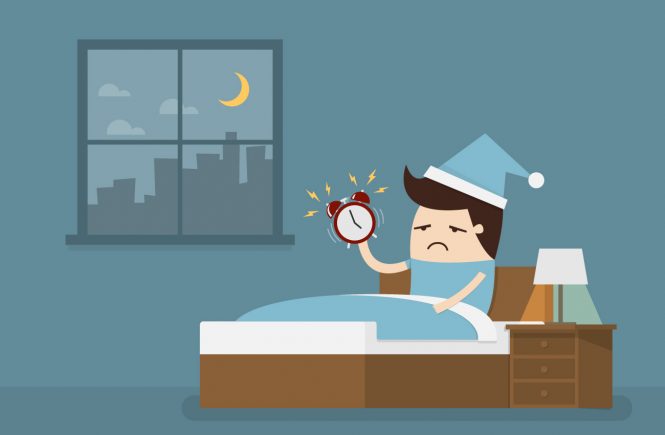 Restless nights, followed by tiring mornings and always feeling like you can never catch enough sleep?
Like how we have habits to keep our teeth clean and our studies done, we have habits that affect our sleep.