The role of science communication in a pandemic
The COVID-19 pandemic represents an unprecedented landmark in world history, placing global…continue reading
Impacts of Covid-19 on Science at Monash and advice for students
This blog is a collation of responses from prominent lecturers and staff…continue reading
Highlights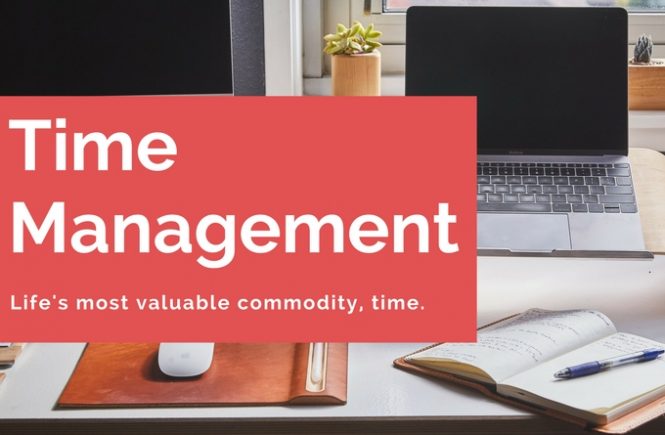 Time management is the essence of Life Management. It allows for the utilisation of time for the maximum productivity and the successful completion of tasks and goals.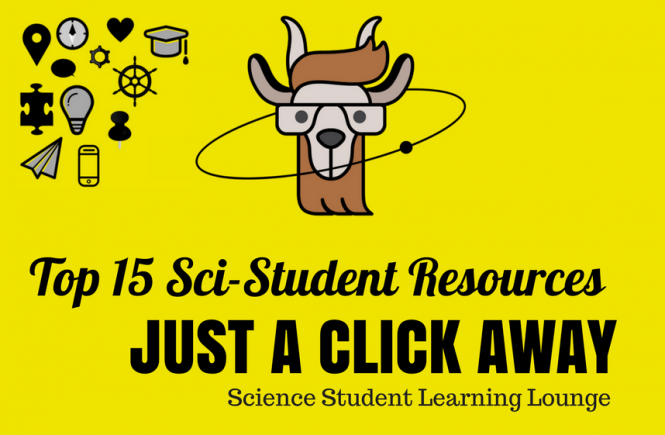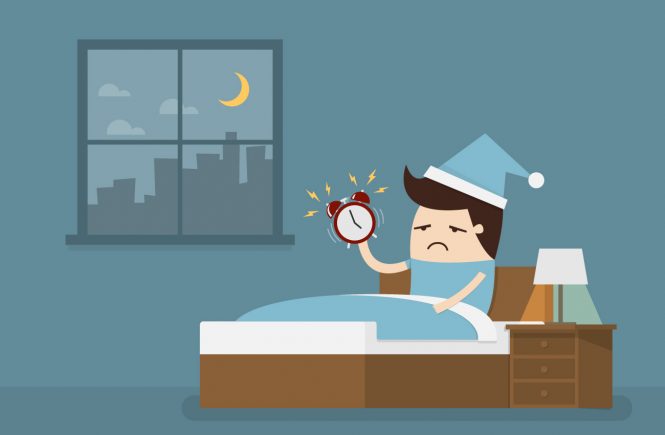 Restless nights, followed by tiring mornings and always feeling like you can never catch enough sleep?
Like how we have habits to keep our teeth clean and our studies done, we have habits that affect our sleep.