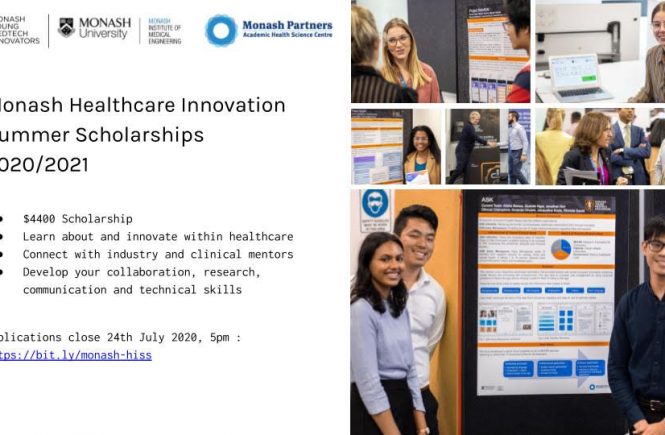 Monash Healthcare Innovation Summer Scholarships Program: Apply Now!
Applications for the Monash Healthcare Innovation Summer Scholarships (HISS) Program for 2020/2021…continue reading

Monash Careers Summit & Career Expo
The Monash Careers Summit is designed to allow students to explore ways…continue reading

Career Connect Masterclasses
Introduced last year and highly valued by students, Career Connects Masterclass series…continue reading
Highlights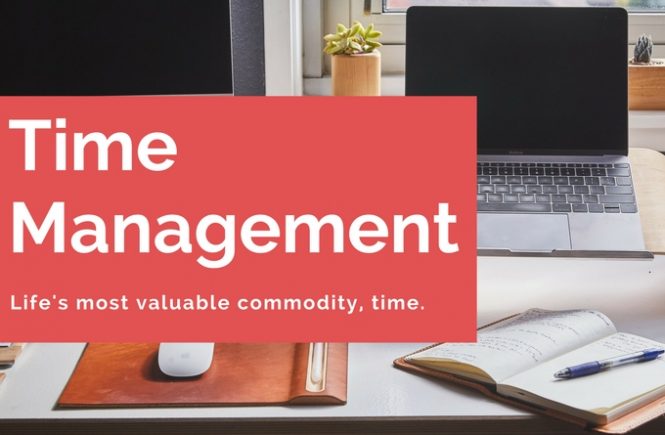 Time management is the essence of Life Management. It allows for the utilisation of time for the maximum productivity and the successful completion of tasks and goals.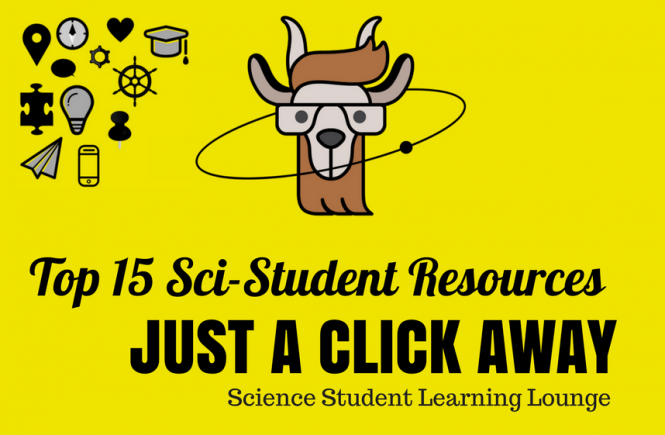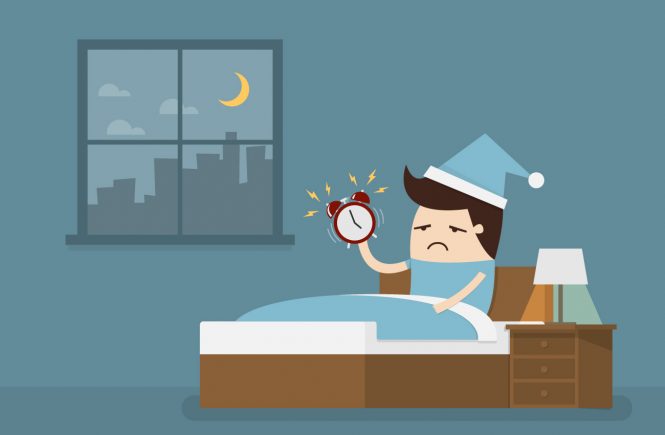 Restless nights, followed by tiring mornings and always feeling like you can never catch enough sleep?
Like how we have habits to keep our teeth clean and our studies done, we have habits that affect our sleep.