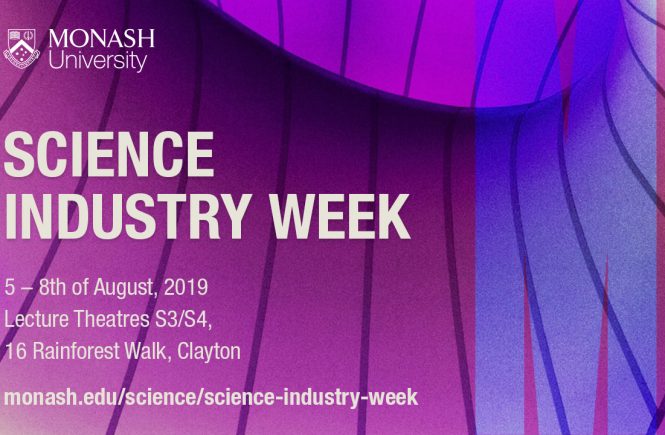 Science Industry Week 2019
Want to meet future employers? Science Industry Week 2019 spans over four nights…continue reading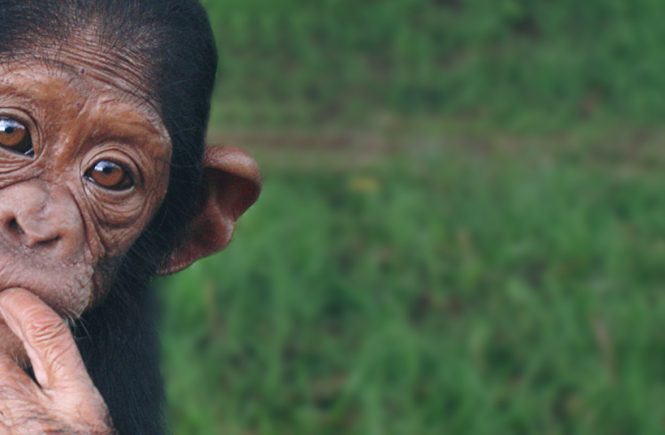 Celebrate World Chimp Day with Trivia!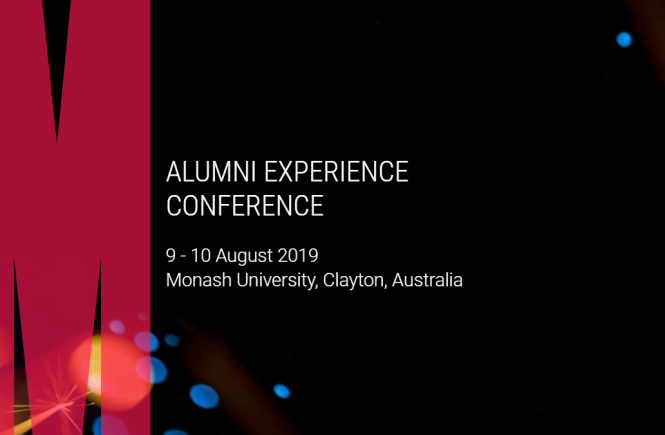 Alumni Experience Conference
About the Conference Dates: 9-10 August 2019 Theme: Alumni Knowledge and Experience:…continue reading
Highlights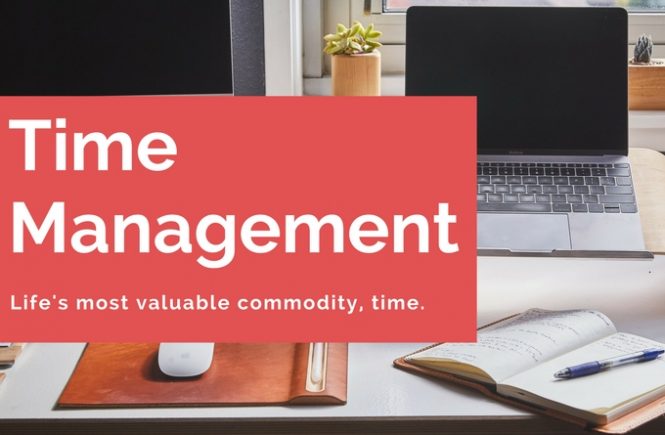 Time management is the essence of Life Management. It allows for the utilisation of time for the maximum productivity and the successful completion of tasks and goals.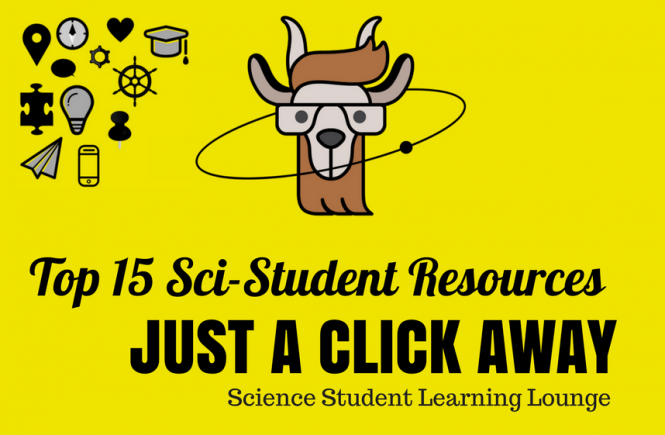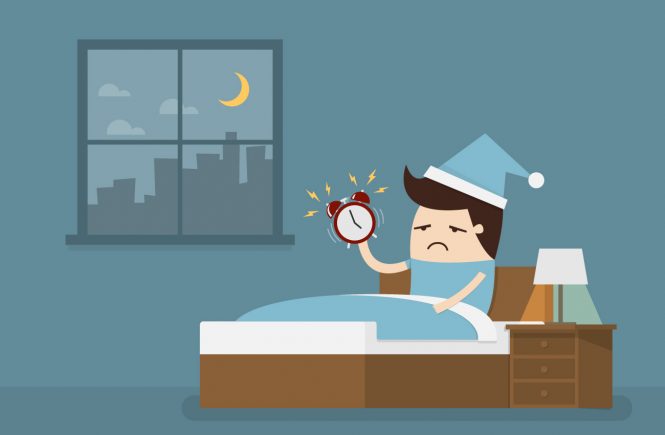 Restless nights, followed by tiring mornings and always feeling like you can never catch enough sleep?
Like how we have habits to keep our teeth clean and our studies done, we have habits that affect our sleep.