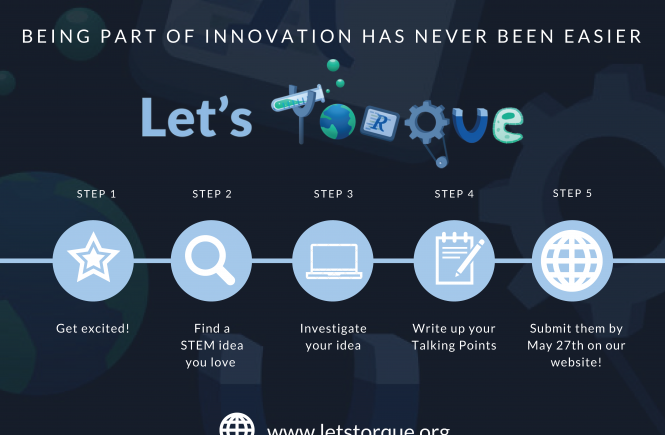 Deliver a talk on STEM with IMPACT
 A STEM public speaking competition for Victorian Undergraduate students
Let's Torque – registration closing May 27th. Visit https://www.letstorque.org to register.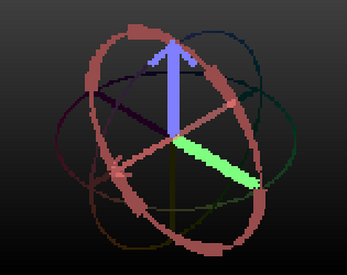 Physics Student Scores Runner-Up Spot In National Quantum Games
Games are a great way to help the public understand abstract principles. Fourth year Bachelor of Science and Engineering student Alexander Tritt did just that and came in runner-up at the 2018 Quantum Games.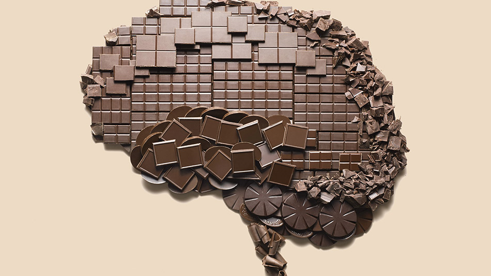 How do dark chocolate, cognition and study correlate?
With exams looming we need that excuse to eat chocolate and cry into our pillow about how much work there is to do, right? Well, no more excuses needed. Recent research indicates that eating dark chocolate might increase cognition and other brain functions.
Highlights
The Undergraduate Science Student Awards are now open for 2018!
Students may self-nominate, or be nominated by another student or staff member, around the broad category of leadership, academic culture & science communication.
Nominations will close at 5pm on the 1st June, 2018, so please complete the Google Form A.S.A.P!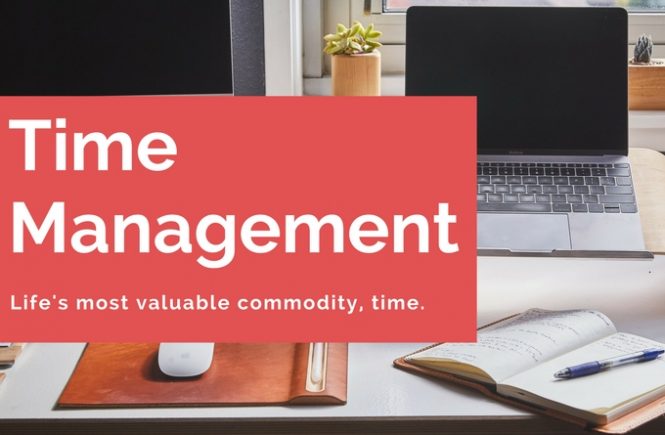 Time Management
Time management is the essence of Life Management. It allows for the utilisation of time for the maximum productivity and the successful completion of tasks and goals.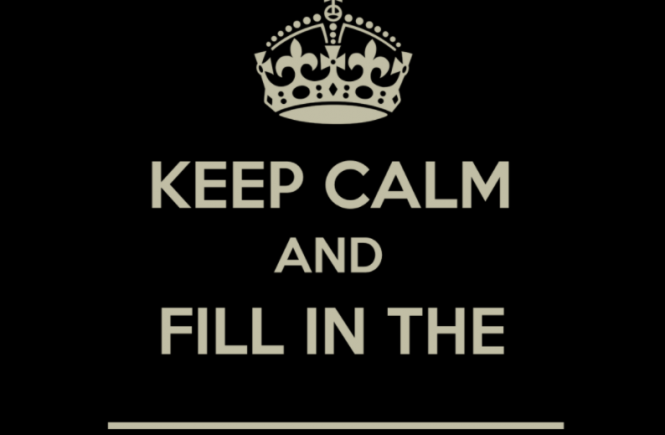 #FeelingPrepared
It is that time of semester again … the mid-semester slump.
But there is good news as we are now past the halfway point!