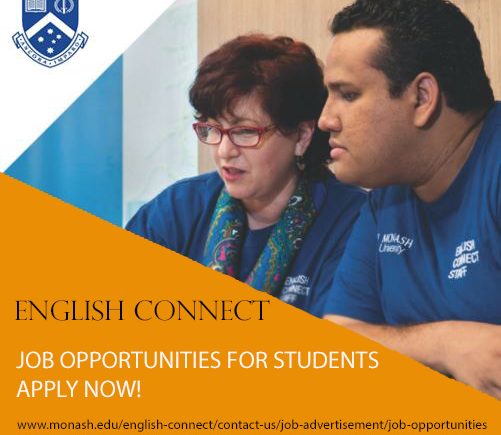 Job Opportunity with English Connect Monash
English Connect provides excellence in English in a cultural context, inclusive…continue reading
What we can learn from R U OK? Day. A student's perspective.
In the great hustle of our lives as students, workers and people, it makes it so easy for us to take for granted the deep connections with our friends and family.
Read more to understand the day can affect you and your friends and family.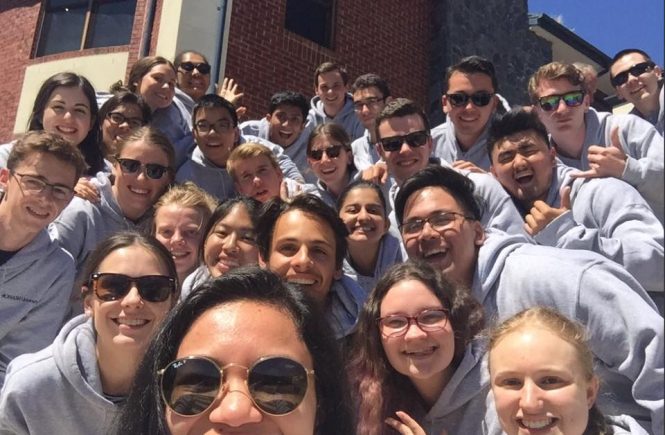 Are you going to be in 2nd year in 2018? Apply for the Science Future Leaders Program
Written by Aidan Matthews and Tracey Byron
Science discovery, Industry engagement, and Leadership Development. Monash University's Science Future Leaders Program offers all that and so much more.
Highlights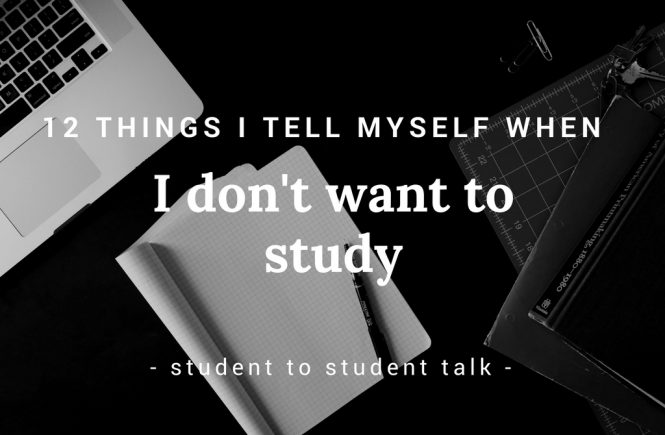 These are 12 things I tell myself when I feel a little demotivated and a little overwhelmed. These are my own things and they may not apply to you. I am sharing this in hope you can find some of it hopeful.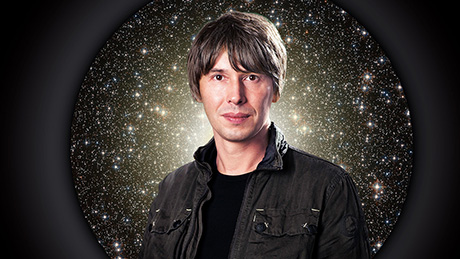 Are you a budding astronomer? Or you're curious and awed about the majesty of twinkling stars out in the wider multiverse?
Well, there's a heap of stargazing activities for us to indulge in!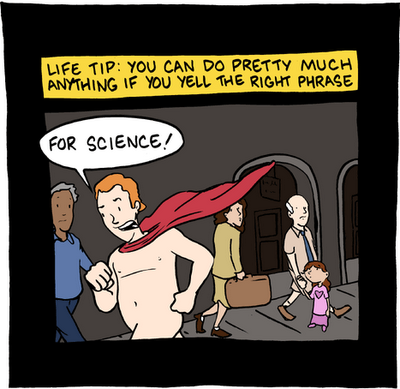 Ah it's week 5 of semester: assignments, quizzes, mid-semester tests looming on the horizon. On one hand, we can strap down and get cracking. On the other hand, we can totally spend a few hours browsing our favourite sciencey, nerdy, geeky web-comics to lighten our spirits.
Yeah, I like that second option.