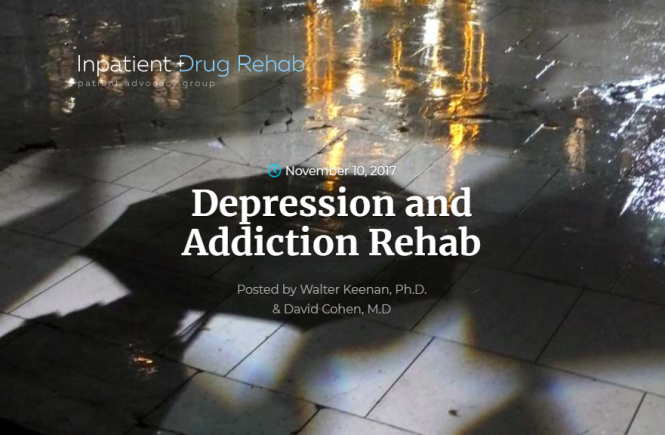 Dr. Keenan's Guide to Dealing with Depression
Depression & Addiction: According to the Anxiety and Depression Association of America (ADAA),…continue reading
A Real Jurassic Park? Amber in Myanmar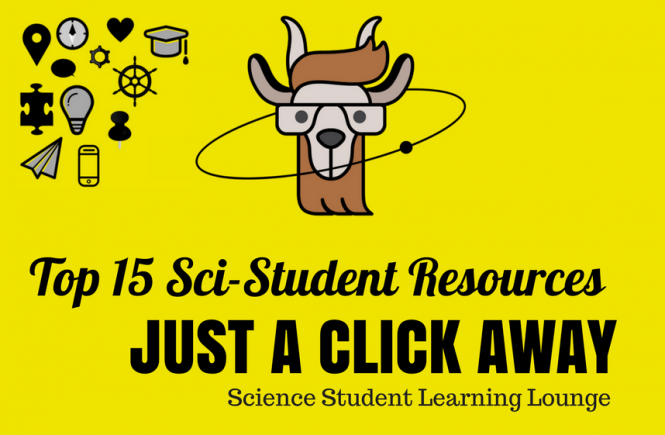 Science Student Quicklinks
Highlights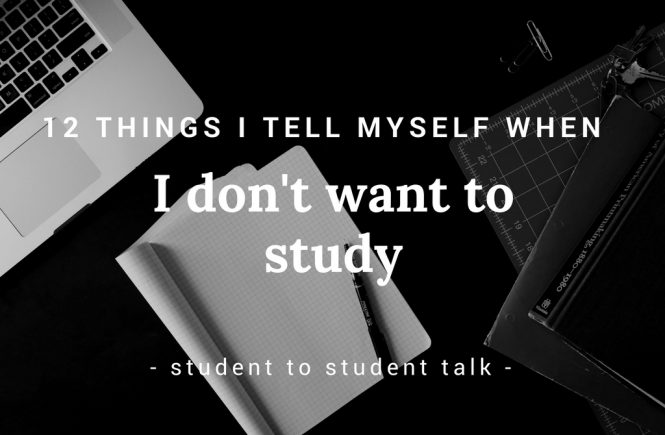 These are 12 things I tell myself when I feel a little demotivated and a little overwhelmed. These are my own things and they may not apply to you. I am sharing this in hope you can find some of it hopeful.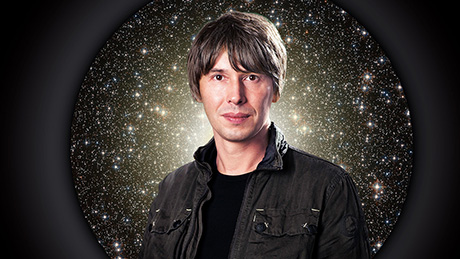 Are you a budding astronomer? Or you're curious and awed about the majesty of twinkling stars out in the wider multiverse?
Well, there's a heap of stargazing activities for us to indulge in!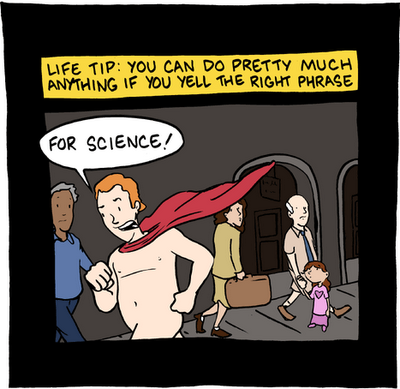 Ah it's week 5 of semester: assignments, quizzes, mid-semester tests looming on the horizon. On one hand, we can strap down and get cracking. On the other hand, we can totally spend a few hours browsing our favourite sciencey, nerdy, geeky web-comics to lighten our spirits.
Yeah, I like that second option.