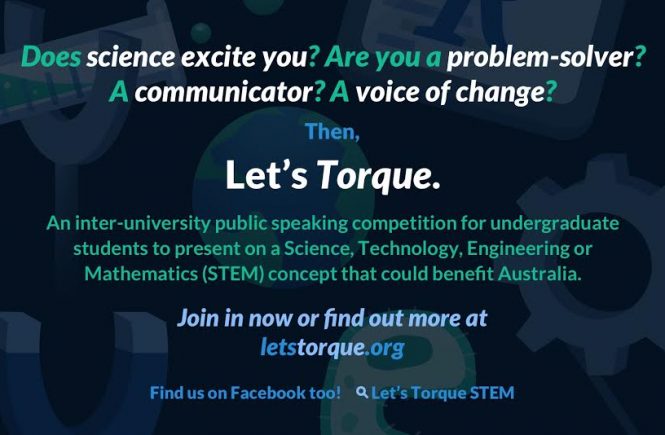 Let's Torque!
My name is Daniel, I am currently studying a Bachelor of Science Advanced Global -Challenges. Together with some students from Monash Science, we are setting up an exciting initiative called Let's Torque STEM!
Let's Torque is a public speaking competition in which undergraduate students deliver a presentation on a STEM idea and explain how it will solve a problem facing Australia. They will provide supporting arguments from the dimensions of economic, environmental and social wealth.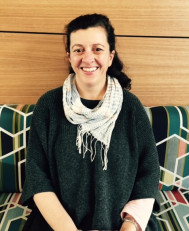 Career Conversations
As a student it is never too early to start to think about your career and life beyond university.
If you haven't given much thought to your career then now might be a good time to start.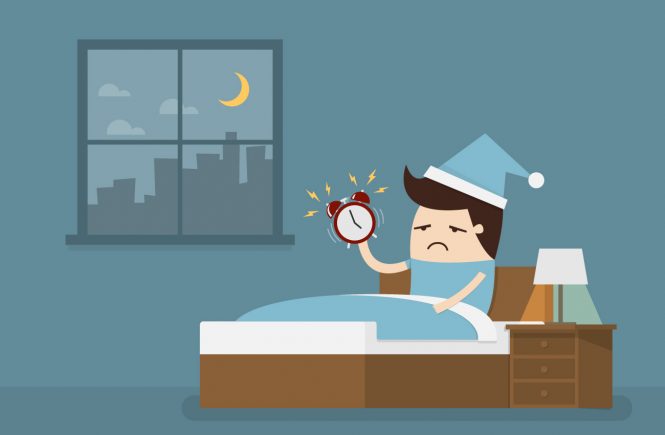 Sleepy hygiene #MotivationMonday
Restless nights, followed by tiring mornings and always feeling like you can never catch enough sleep?
Like how we have habits to keep our teeth clean and our studies done, we have habits that affect our sleep.
Highlights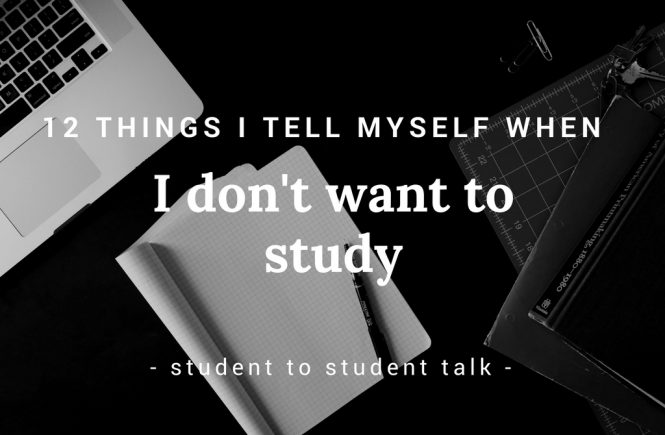 These are 12 things I tell myself when I feel a little demotivated and a little overwhelmed. These are my own things and they may not apply to you. I am sharing this in hope you can find some of it hopeful.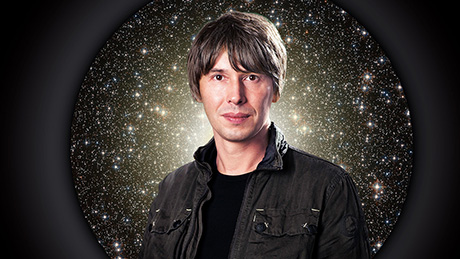 Are you a budding astronomer? Or you're curious and awed about the majesty of twinkling stars out in the wider multiverse?
Well, there's a heap of stargazing activities for us to indulge in!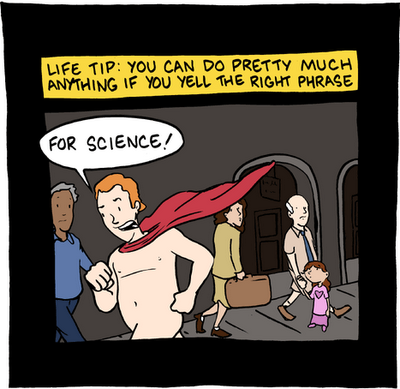 Ah it's week 5 of semester: assignments, quizzes, mid-semester tests looming on the horizon. On one hand, we can strap down and get cracking. On the other hand, we can totally spend a few hours browsing our favourite sciencey, nerdy, geeky web-comics to lighten our spirits.
Yeah, I like that second option.