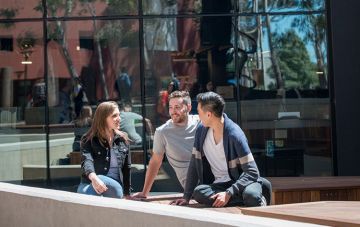 Applications for Non-Residential Colleges Mentors are Open!
Non-residential colleges give students living off-campus with the sense of community and…continue reading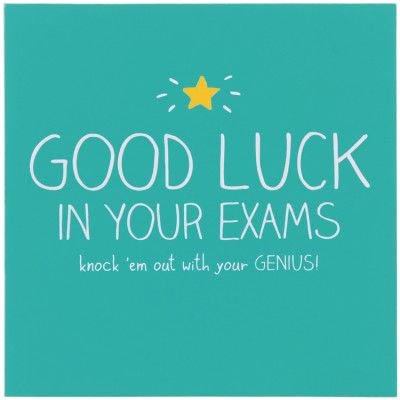 Let's Study for Exams Together #MotivationMonday
It's the last week of formal classes for the year! Congratulations on…continue reading
SSLL FREE BREAKFAST!
Highlights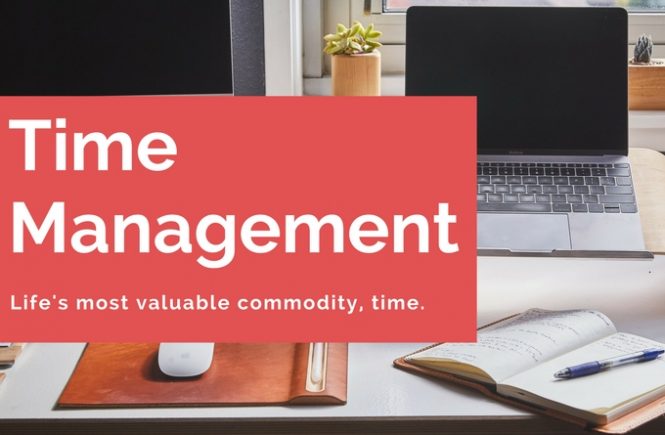 Time management is the essence of Life Management. It allows for the utilisation of time for the maximum productivity and the successful completion of tasks and goals.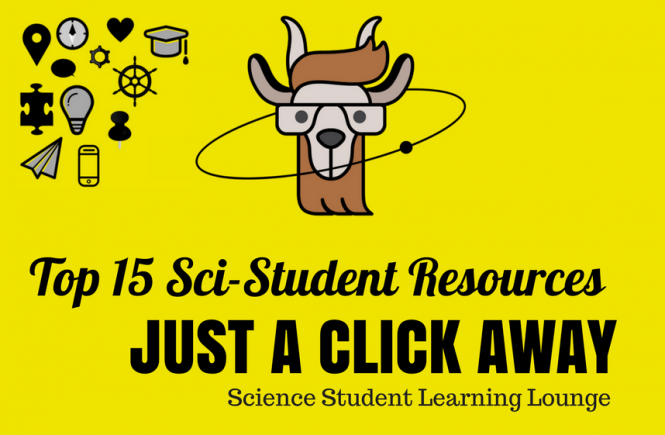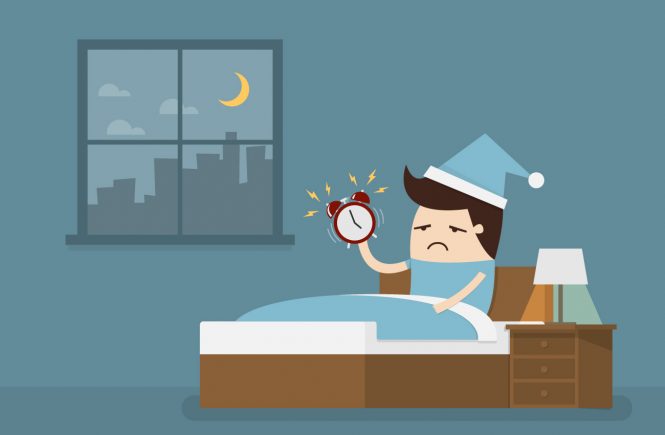 Restless nights, followed by tiring mornings and always feeling like you can never catch enough sleep?
Like how we have habits to keep our teeth clean and our studies done, we have habits that affect our sleep.