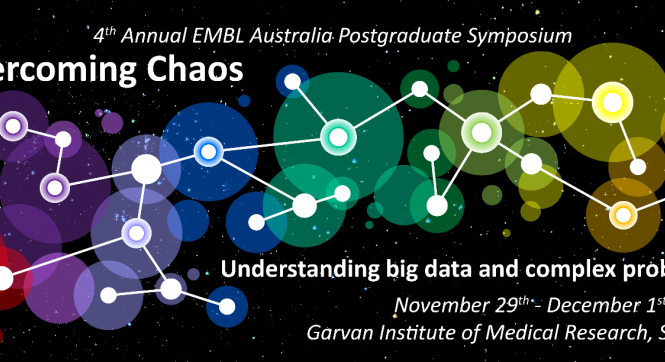 NEW OPPORTUNITY
⚡LATE BREAKING AND LIGHTNING TALKS⚡
Abstract and Registration due Sept 29th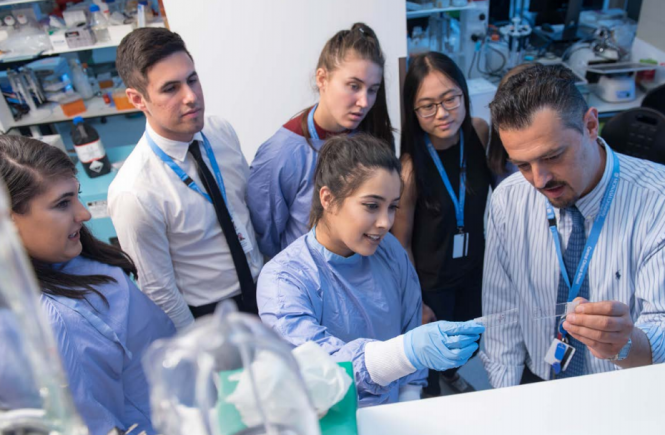 You are invited to attend the Alfred Health Medical Research and Education (AMREP) Student Information Evening.
This is for students interested in the following 2018 Honours and Postgraduate studies at AMREP:
Biomedical Science (Hons)
Science (Hons)
PhD, Masters, Graduate Certificate, and more.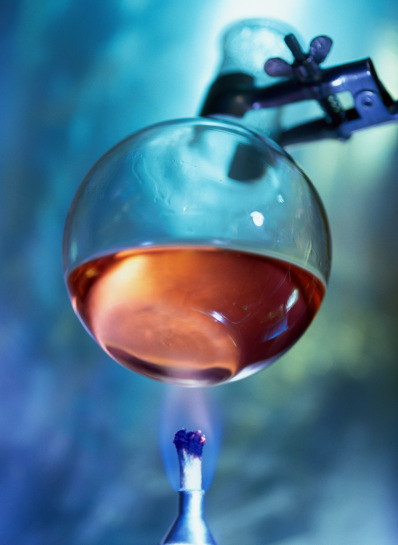 Rahad R., Chemistry Honours student
When I was a kid, I wanted to be a rubbish collector. It seemed like a cool job at that age, driving those magnificent trucks with their mechanical arms that can pick up anything. I remember my neighbours teasing me about it all the time.