Do you have suggestions to improve your units and influence change?
Congratulations to the winners of the Scapegoat Survey prize draw!
The prizes available were:
Edible Chemistry Kit by Copernicus Toys, worth RRP USD$18.00
Periodic Lunch Bag by ThinkGeek, worth RRP USD$14.99
The Original Horse Head Mask by Archie McPhee, worth RRP USD$24.95
Our randomly selected winners are: Michele Koh, Yida Zhou, and Solange Camilleri respectively.
Yay!
Thanks to everyone who participated!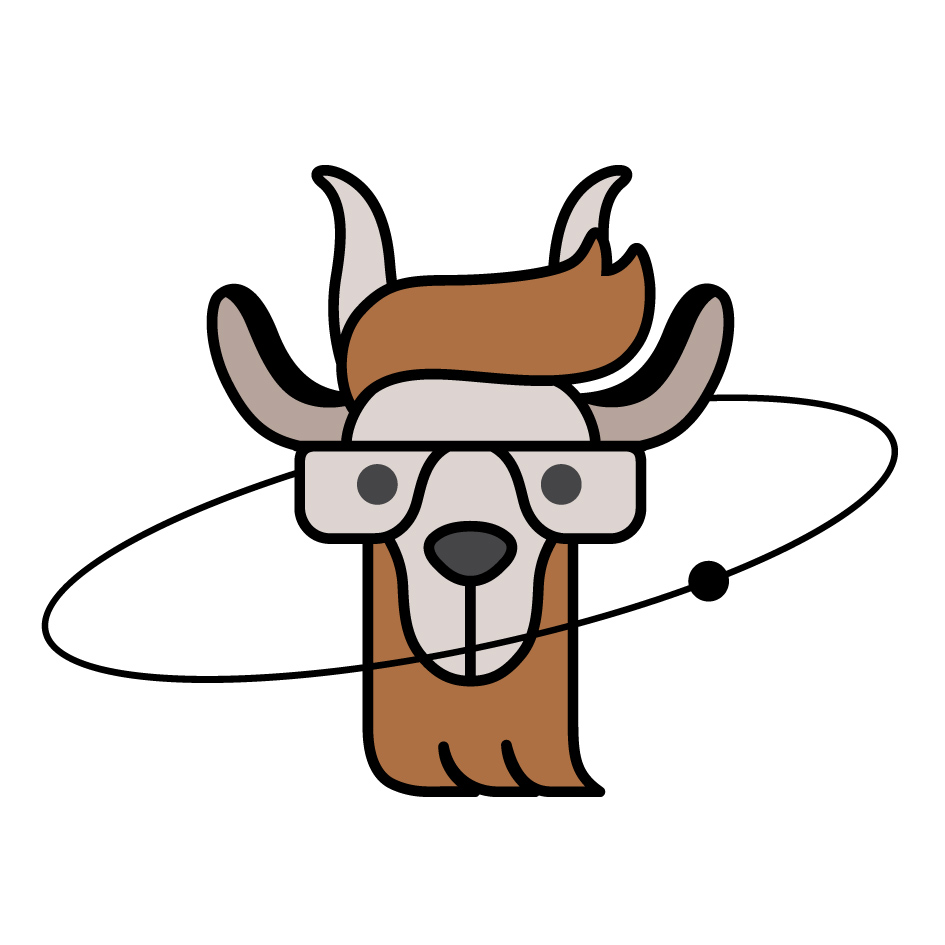 To keep The Scapegoat going, we need your help!
We have been running our weekly newsletter and recently updated blog/website since 2014. Our publication is for Science students by Science students. We are looking for your honest opinions about The Scapegoat so we can improve and do our best to give you what you want, with the aim to be the one-stop-shop for all your needs as a Monash Science student.